RESTORING OUR
HERITAGE
AN 18TH-CENTURY MANOR HOUSE
Our manor house stands in a 27-hectare plot whose main building dates from the 18th century.
With a clear ambition to respectfully restore Galicia's architectural heritage, our work is intended to turn this manor house into a rural structure for production and a place for cultural and social events.
Our farm work preserves the agricultural heritage and the traditional landscapes of the Ulloa region and helps strengthen the population's ties to the region.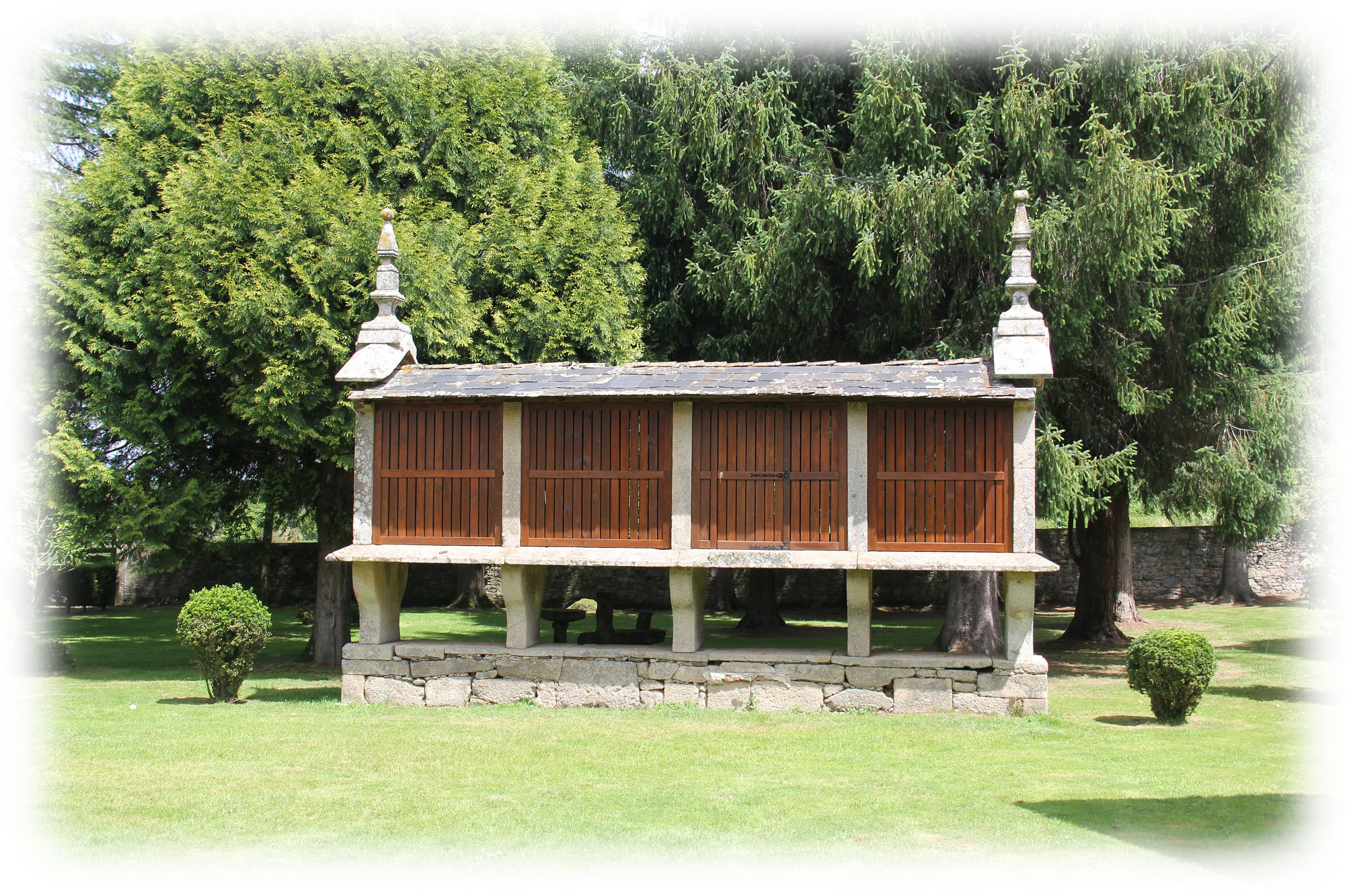 SUSTAINABLE
DEVELOPMENT
RURAL ENTREPRENEURSHIP
It was always clear to us that, as part of our family business, we wanted to restore our manor house as a business initiative intended to generate wealth and jobs in a rural environment. This is what we have been doing since 1996, when Pazo de Vilane became a modern, innovative agricultural production unit and a place with a social and cultural focus.
A NATURAL
ENVIRONMENT
ENVIRONMENTALLY FRIENDLY AND FOCUSED ON ANIMAL CARE
Our farmlands are surrounded by native forests made up of multiple species that help maintain environmental diversity. It is critical to maintain this balance through a commitment to farming free of chemicals and synthetics on our lands. Also, the rich environment helps us take care of our pasture-raised hens in the best possible way.
We have adopted a sustainable approach to our operations, which is why we use endogenous resources. As an example of this, we fertilise our berries with the manure provided by our hens.